We are serving food outdoors and dine-in!
(please note dine-in at 25% capacity)
Seating available in front or rear of our restaurant.
Also, open for pick-up and delivery.
Thank you for sticking with us during these difficult times!
We are taking all necessary precautions to prevent the spread of COVID-19. Our staff is routinely disinfecting all of our stations and practicing safety guidelines. In an attempt to limit the spread of the virus please do not enter the premises without a face covering.
973-538-6000 or 973-538-1002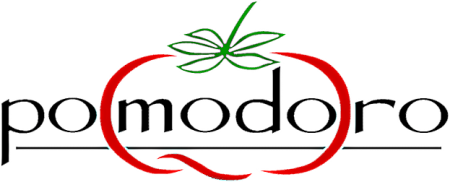 Catering for all occasions
Glute-Free Products
Private Dining Room
Delivery $15 minimum