Dear customer
We are taking all necessary precautions to prevent the spread of COVID-19 (Novel Coronavirus). We are routinely disinfecting all of our stations and our staff is practicing the same.

We are still open for curbside pick-up and delivery. In an attempt to limit contact please do not enter the premises, give us a call once you arrive and we will bring the food out for you.

We thank you for sticking with us during these difficult times!
973-538-6000 or 973-538-1002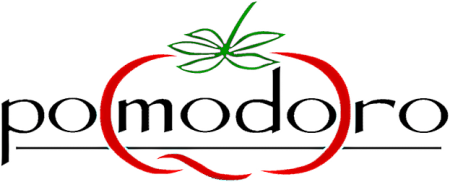 Catering for all occasions
Glute-Free Products
Private Dining Room
Delivery $15 minimum